Introducing a NEW category of posts! "to : do" will be all about things that i want to do someday in regards to flowers and art (of course!). Sometimes while i'm at the flower shop i think to myself, "man, i would love to do a bouquet with ________." However, the percentage of truly adventurous brides is fairly low in southern indiana, so for now this blog section will be my outlet for what i think would be absolutely stunning.
First on the list: a bouquet made completely from leucodendron!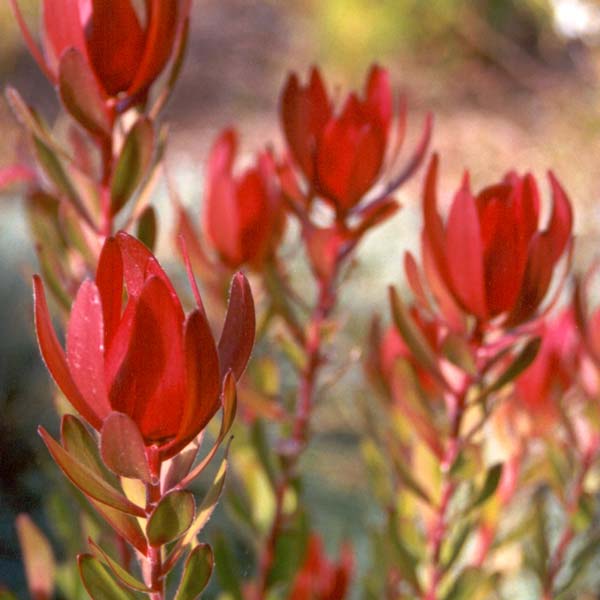 I love this spikey evergreen plant. It comes in a variety of colors, but i think the dark maroon one en masse for a winter wedding or the limey one for a spring wedding would just be the bees knees!
Check it out as a full on wreath from Wild Ridge Organics.